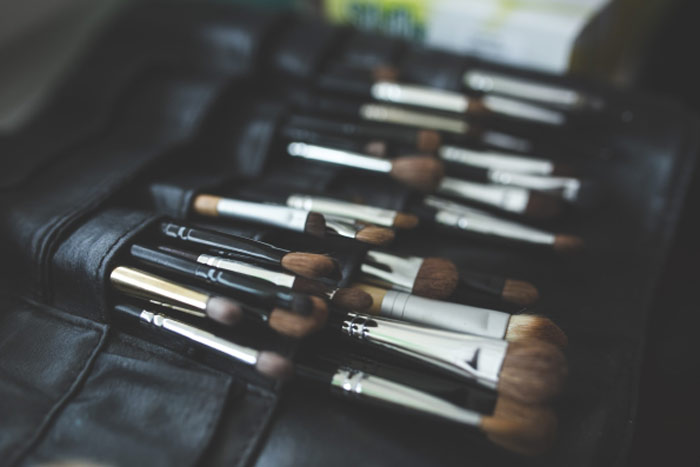 How to make perfect lines, use bright eyeshadows or remove dry cuticles? There are several female tricks that will help you solve all these problems. We have considered the most practical and interesting ones.
1. If you want the nail polish to last longer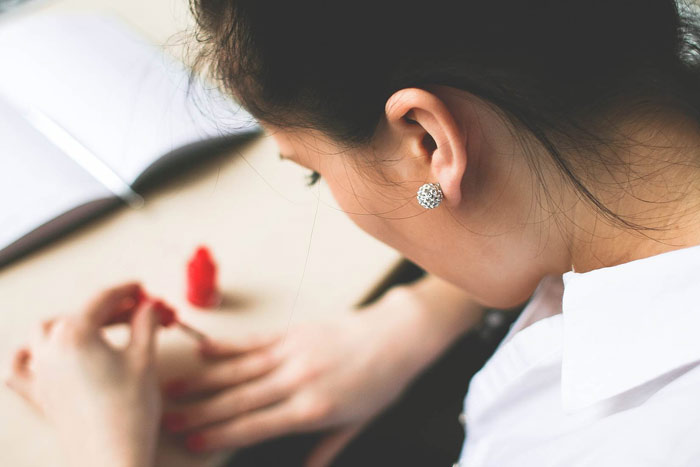 If you apply cream on your hands and do nothing to degrease the nails, the nail polish will last a very short period of time. You should treat the nail plates with a nail polish remover or vinegar. This helps to degrease the nails and extend the life of manicure.
2. The tool for perfect lines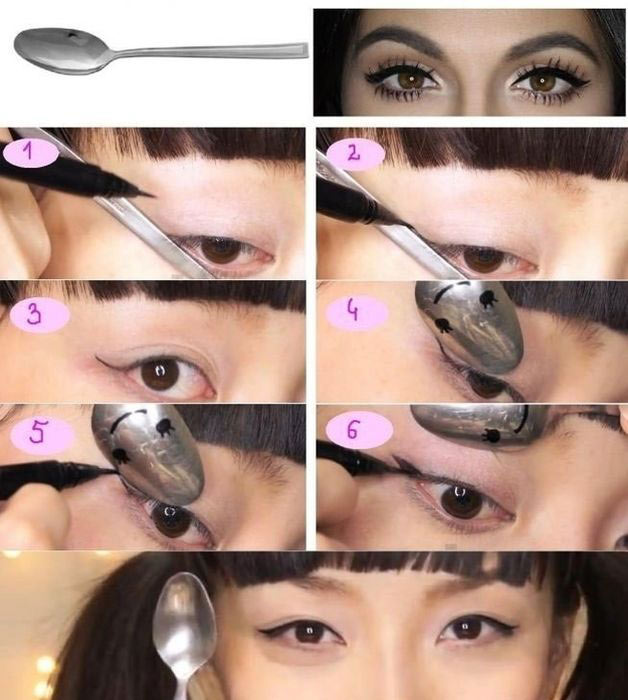 Almost every woman wants to learn how to make perfect makeup lines. Many people think that it takes a long time to learn to do this or that special courses are needed. In fact, one needs nothing but a teaspoon.
3. Moisturizing dry cuticles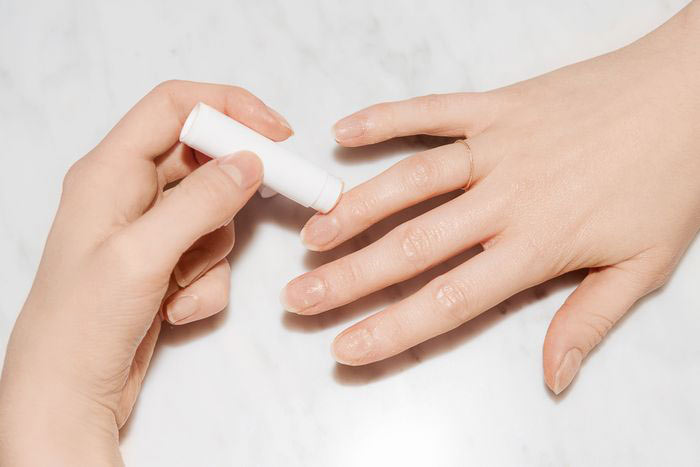 Dry cuticles are the main enemies of a beautiful manicure. When they split, hangnails and small wounds can be formed. To avoid this, it is necessary to use special oils for nail care. If such is not available, dry cuticles can be saved using a conventional lip balm.
4. Saving bright eyeshadows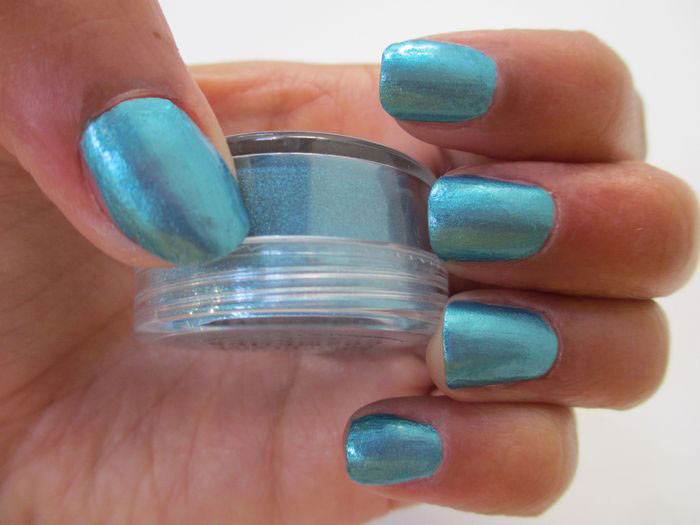 Some beauty purchases can be very unreasonable – for example, buying bright eyeshadows. First, they seem to be very popular before you apply them on the eyelids for the first time. Then confusion appears because they are too bright and bold. What should you do? There is a solution! You can mix them with a transparent nail polish and get a stylish and beautiful one.
READ ALSO: 10 COOLEST HAIR STYLING TRICKS YOUR HAIR STYLIST WON'T REVEAL
5. When depilation cream is over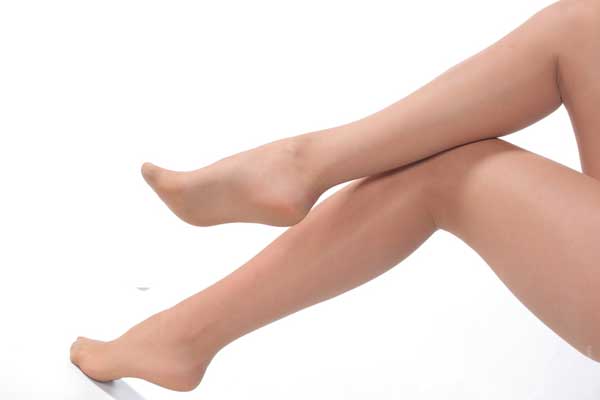 In summer, hair removal is much more frequent than in winter. Depilation cream may end at the most inopportune moment. What to do then? Use hair conditioner that will soften the hairs and contribute to easy depilation. In addition, the skin on the legs will not be irritated after such treatment.