There is nothing more refreshing than a bottle of cold beer on a hot July afternoon. However, the drink that is popular among millions of people can be effectively used not only to quench thirst, but also for cosmetic purposes.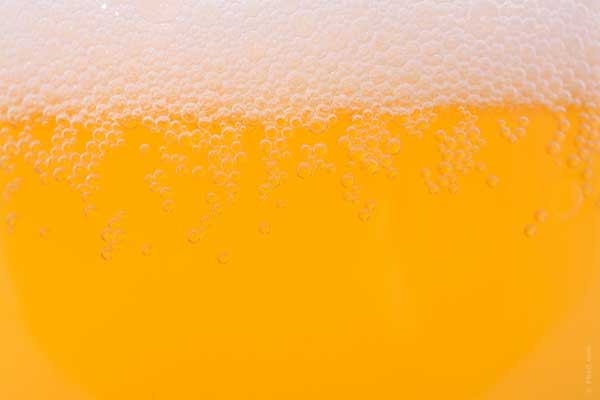 1. Shampoo
Beer contains malt and hops, which have many proteins that can repair damaged hair. This drink also adds volume to hair, providing it with brilliance and gloss. Beer shampoos consist of two components – a mug of beer and some shampoo. Any unpleasant smell will leave your hair as soon as it gets dry.
2. Facial mask
The combination of beer with olive oil, yogurt, egg whites, almond and lemon extracts provides excellent moisturizing ingredients for the facial mask. Vitamins and minerals from malt and hops are great for the skin.
3. A bath for the body
If you have ever wondered what it means to take a bath of beer, that's the perfect recipe. All you need is Marseille soap or olive oil soap and some beer. Place this mixture under running tap water. You can add any fillers you like in the bath. Beer helps to moisturize the skin from the inside and outside.
4. A foot bath
After a tiring day, you can relax with a beer not only taking it inside, but also making a foot bath on its basis. Mix honey, warm water, milk, and beer to help your feet regain the lost energy.
5. Facial scrub
This is another excellent composition, which is a combination of strawberries and beer. Strawberries have excellent cleansing properties; they help remove dead skin cells.