Managing and maintaining a dental office is no easy feat. It's something that dentists and their staff and personnel need help with. There's so much going on every day and there are various bits and bobs that must be kept clean, sterilized, and in stock all the time.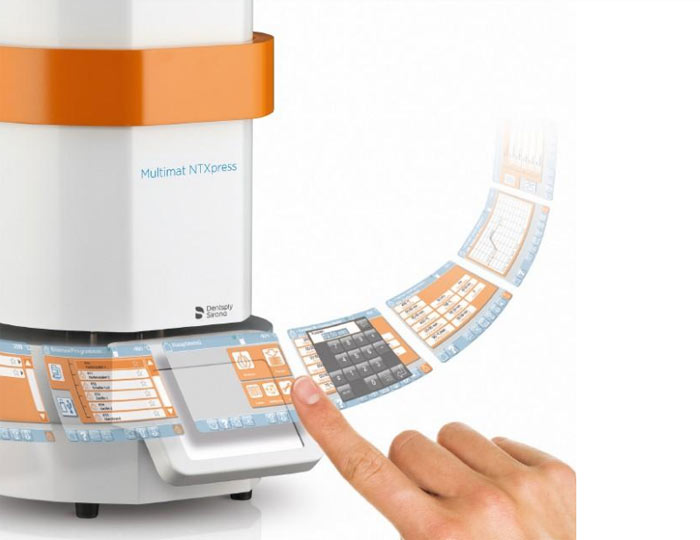 Quality should never be compromised
When it comes to maintaining dental equipment, it must not be left to chance. Since the majority of dental tools and implements are placed inside patients' mouths, they come in contact with saliva and in some cases, blood. This makes it an absolute necessity for the implements to be cleaned and sanitized thoroughly before they are stored and used on the next patient.
What some people don't realize though is that the equipment used to clean and sanitize smaller tools must be maintained and cleaned as well. Dental equipment servicing must be done on a regular basis to maintain the cleanliness and integrity of the tools and equipment. This isn't something that dentists and dental hygienists can do by themselves. Similar to air conditioning units or heaters, there are parts that must be disassembled and washed thoroughly. Smaller components are also tested for damage and these are replaced before the damage becomes bigger. If left unchecked, these can lead to the replacement of more parts or the entire unit itself.
Dental clinics should have a dental equipment maintenance schedule to follow. A calendar of sorts will help keep cleaning schedules in check. Additionally, having a short list of companies and service providers who will service your equipment in-house will help a lot in terms of keeping on top of things.
Examples of cleaning schedules to follow
To give a concrete picture of what cleaning schedules are like, experts advise keeping a weekly, monthly and annual schedule for equipment maintenance. Weekly tasks include checking and replacing O-rings on hand pieces as well as performing biological spore tests inside the sterilizers. Additionally, the traps on the delivery units must also be changed weekly.
On a monthly basis, the model trimmers, as well as the panoramic and cephalic cassettes and intensifying screens must be cleaned and checked. Likewise, the nitrous oxide systems and emergency oxygen units must also be checked and maintained. If some parts are loose, broken, or not performing well, they must be replaced immediately. One good trick is to sit at the patient's chair and look around. From that perspective, it will be easier to spot things that need to be cleaned and checked up on.
On an annual basis, oil compressors and sterilizer door gaskets, as well as cassette seals, must be changed. Emergency lights, smoke alarms, and fire extinguishers must also be checked. Finally, X-ray equipment and scanners must be scheduled for inspection, calibration, and certification.
It's important to have cleaning and maintenance providers that you can trust. It's highly advisable to have one contractor through the years because they will be able to give you sound advice on the status of your equipment.
Image: blueprintdental.co.uk