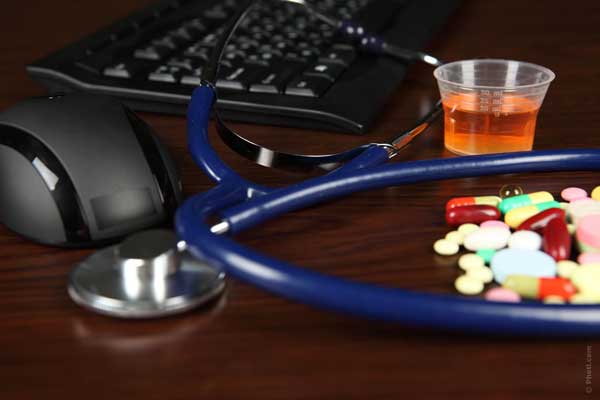 This was announced by doctors from the University of Basel, Switzerland, led by Professor Martin Fussenegger.
The research team designed a prototype of a bioengineering system to automatically regulate blood pressure – for instance, to lower it with the release of dopamine in the blood .
In the experiment on laboratory mice, males were implanted capsules with reprogrammed cells, which began to produce a vasodilator protein when blood pressure increased. After that, males were placed into the same cage with females, causing their sexual arousal, which used to lead to an increase in blood pressure. However, the protein kept the pressure normal.
Doctors believe that a similar principle can help create implants for people who will be able to regulate their blood pressure automatically.