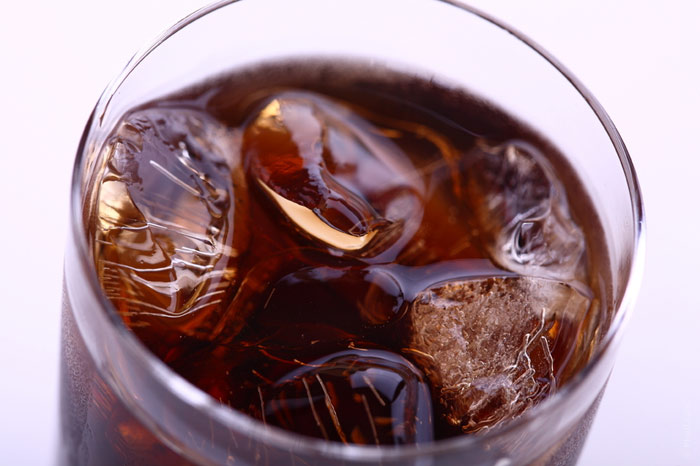 The caramel color that is used for the production of cola and maple syrup contains a carcinogenic compound.
Caramel color contains a compound 4-methylimidazole, also known as 4-MI or 4-MEI, which increases the risk of cancer.
4 colors of this class are used in food industry. Two of them contain 4-MEI. However, the manufacturer does not indicate what kind of caramel color is used in this product.
The researchers paid attention to 4-methylimidazole after the Pepsi and Goya products showed the exceeding of its maximum limit without an indication of carcinogenicity. As a result, experts have tested more than 81 samples of soda from 5 different manufacturers.
The highest concentration of 4-MEI was found in Smucker's Hungry Jack soda (38 micrograms per 1/4 cup). Maple syrup showed only 0.7 micrograms of 4-MEI. Besides, the syrup is less dangerous because its consumption is significantly smaller than that of soda.
However, the experts could not figure out how much 4-methylimidazole can trigger the development of cancer.