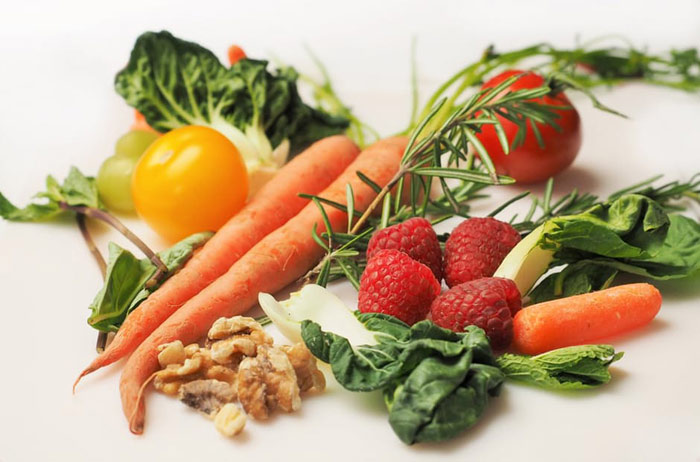 When it comes time to try to lose weight, it is only natural that you would want to start looking through a wide variety of good diet plans. Reading up on Medifast reviews will help you to gather all of the information that you need to make a good decision as to whether or not this is a diet plan that will suit your needs and weight loss goals.
What Medifast Claims
Known as the 5 & 1 plan, Medifast claims that you will be able to eat six meals each day and still be able to lose weight. What you are basically doing is eating five of the Medifast meal replacements along with one meal that you provide yourself. If you follow along with it, all of the reviews point to you being able to lose anywhere between 2 to 5 pounds for the first two weeks of the plan. On average, most people will lose an average of about one to two pounds each week after the first two weeks.
After you are able to reach your ideal weight, you can then add on the calories gradually over about a six week transition period. For this time period, Medifast encourages people on the plan to go with their 3 & 3 plan, which is three regular meals along with three of the Medifast meal replacements. You would follow along with this plan indefinitely to help you keep the weight off.
Knowing What You Can And Cannot Eat
There are over 70 meal replacements that are available through Medifast. While you are reading up on the different reviews that are out there, you will be able to learn more about which one will suit you best.
For the meal that you will provide every day, you should have at least 5 to 7 ounces of a lean protein, three servings of veggies and up to two healthy fats servings.
You may also add in certain sauces, dressings, and condiments, along with one snack per day. The snack choices include options like a popsicle, celery, gelatin dessert, mints, gum or half an ounce of nuts like almonds, walnuts or pistachios. There is also a food list of items you must stay away from, and alcohol beverages are one of them.
Effort Level – Medium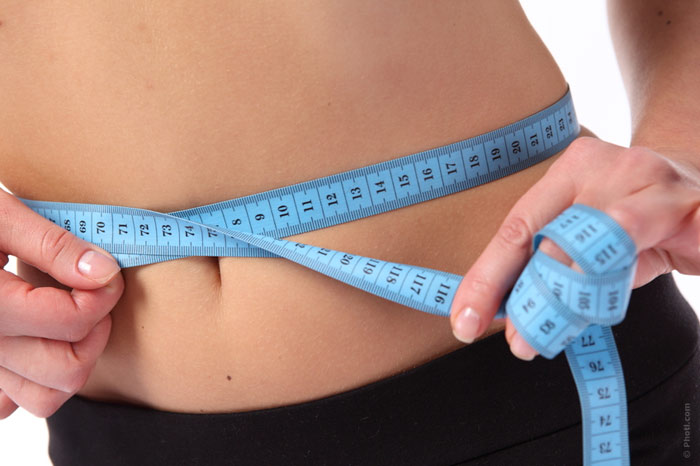 While looking at the reviews, you will find that Medifast is a medium effort level diet plan that offers a good bit of flexibility overall.
You are mostly going to be eating meal replacements, and there is some variety. There are over 70 different meal replacement options with Medifast, including bars, shakes, cereals and a number of snacks like pretzel sticks.
The meal replacements will help to simplify both the preparation and the meal planning, plus you are not going to have to make quite as many trips to your grocery store to get supplies. The in-person meetings are optional, but there are over 100 Medifast Weight Control Centers that you will find all across the nation.
Of course, as with any solid weight loss plan, exercise is encouraged each day, but the program does not give you a specific workout. Just be sure that you keep the workouts half as intense and long while the body is adjusting to taking in fewer calories.
The price varies for the Medifast weight loss program, but you will find that about a four week supply of the meal replacements will cost around $300 plus the cost of shipping. In general, a seven pack of a variety of meal replacement items will cost around $15-$17.
Overall, you will see that reading through the various Medifast reviews will help you to make an informed decision on whether or not it is a plan that is right for you.
Resources:
The Diet Dynamo