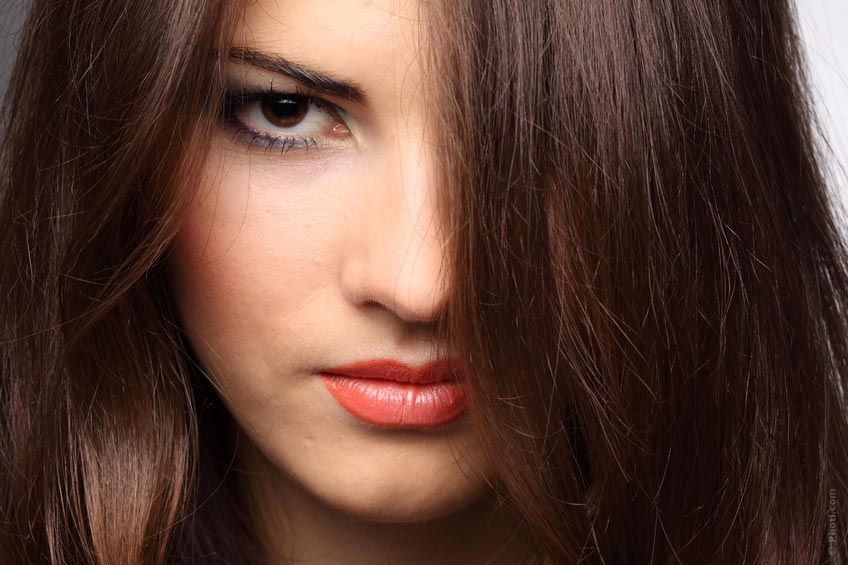 Looking nice is a pretty simple art. Knowing the seven rules of a well-groomed woman, you can be attractive in any status, age and with any physical appearance.
Every woman may look irresistible on one day and arouse nothing but the feeling of pity on another day. It does not matter how good her appearance is.
It's the duty of each of us to look well-groomed and take care of ourselves. It is not a luxury or a whim. Our well-groomed appearance is a sign of respect for everyone who looks and talks to us.
It is impossible to be a well-groomed woman when you are in a hurry
It is a private matter what clothing style, hair color or the color of mascara you choose. However, some rules need to be performed inviolably. This may sound surprising, but taking care of yourself does not necessarily require a lot of money. All you need is to do it regularly.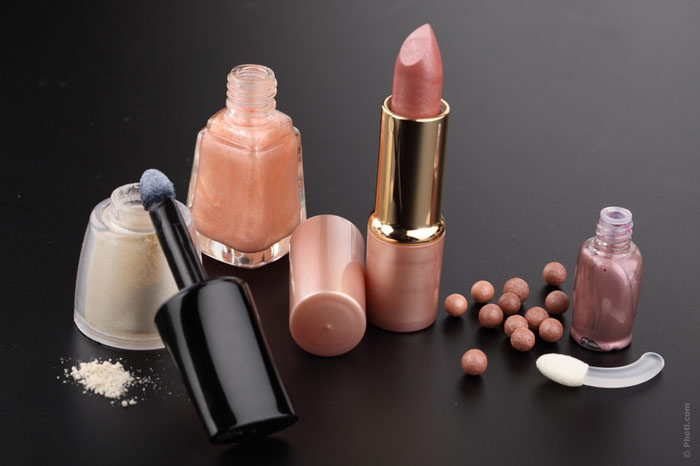 Being in a hurry, you can hardly have a well-groomed and youthful appearance, if you pay little attention to your appearance on a regular basis. Moreover, taking care of ourselves, we are always paid back with a healthy, good-looking body, hair and face. Even in a situation, when you suddenly need to go to a celebration or a party and look charming there, your appearance will not let you down.
The habits of a well-groomed woman are never too late to acquire. Let's begin to work at ourselves, following the advice, having enough patience and forgetting about tiredness and lack of time.
An important tip: taking your individual features and the rhythm of life into consideration, develop the schedule of mandatory visits to beauty salons. You may search for a good one online and visit one with the best reviews, for example, Cucumba Salon in Soho or visit a beauty salon situated next to your place or just ask your friends for advice. Whatever you choose, the most important thing is to do it regularly.
Cleanliness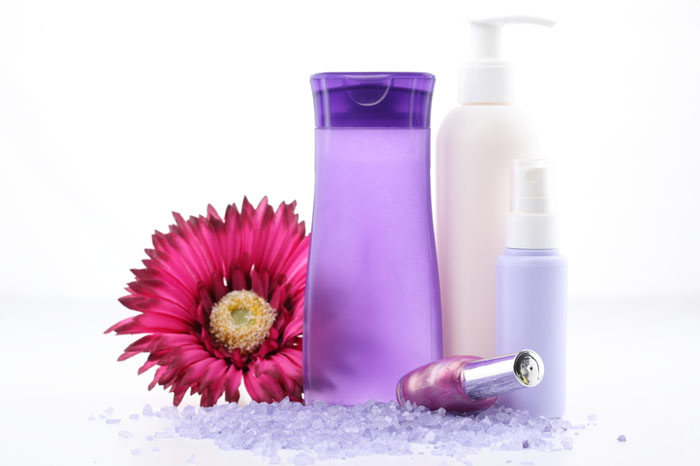 The cult of purity is the cornerstone of a well-groomed appearance! Last century's books on cosmetology contained recommendations concerning compulsory frequent washing – at least once in two weeks! Funny, isn't it? In the Middle Ages, bathing was even considered harmful…
Whatever super efficient and super-expensive the cosmetic product is, the effect will not be seen if you apply it on unwashed hair or dirty skin. Even the best deodorant will not hide the smell of stale sweat.
Modern fashion returns to cleansing the face with water. A daily shower and weekly body and facial scrub should be obligatory. Such procedures will improve the effectiveness of creams of all types and purposes.
It is important to choose peeling products, foams and gels depending on the skin type. For everyday use, a delicate action is needed. You should approach every issue seriously – even choosing the best hand soap – and then the washing process will bring you pleasure.
Clear lines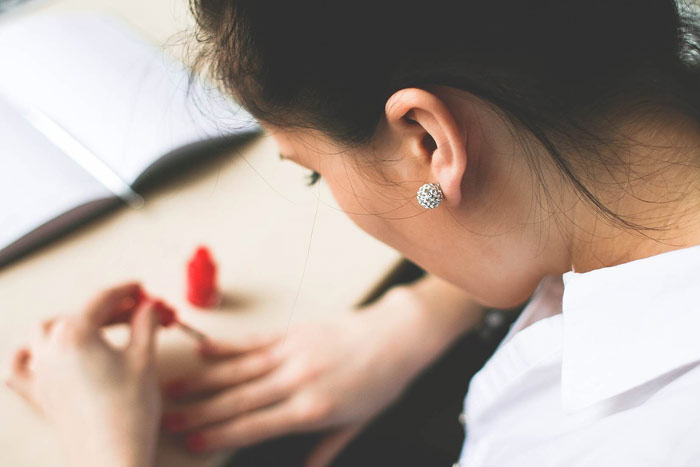 Clear lines are necessary for everything that you can do on your own – the shape and length of the nails, the eyebrow line, and the haircut should be always perfect.
After all, nails of different length and regrown hairs under the eyebrow line will not give you a well-groomed appearance. There should always be eyebrow tweezers and a nail file in your cosmetic bag or on the dresser table. But the haircut is much more difficult to have.
If you decide to grow your hair, be sure to inform your hairdresser. In order to maintain a good shape, your haircut should be corrected and adjusted at least once in 3 months. It is even better if you improve it every 28 days. When doing a hairstyle on your own, fix the hair properly with the help of styling products and the hair spray.
Choose the products that enable you to preserve natural mobility of the hair even with super-strong fixation.
Hair Color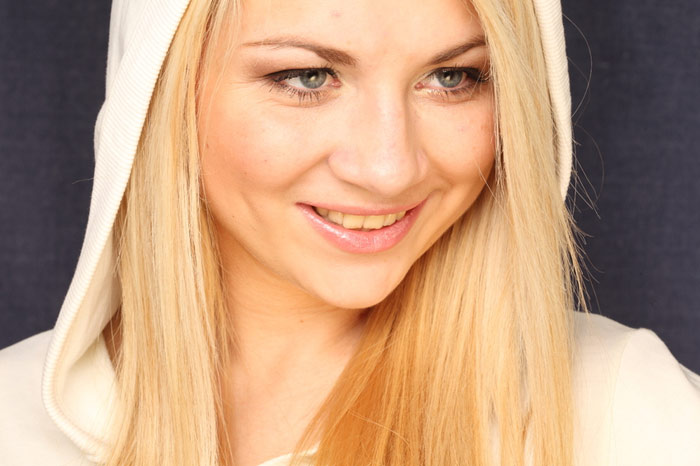 Remember that color can make your hairstyle trendy, add more expressiveness to your appearance and even change the image. However, regrown hair reveals your own color at the roots. After highlighting and single-color staining, such hair looks too messy.
It is important to tint hair roots once a month. If you want to return to your natural color, you need to choose the color of hair dye matching the hair roots. Do not forget that any dye (even the least destructive one) spoils your hair, and you need to support your hair with special caring shampoos, conditioners, and masks.
Say "no" to unwanted hairs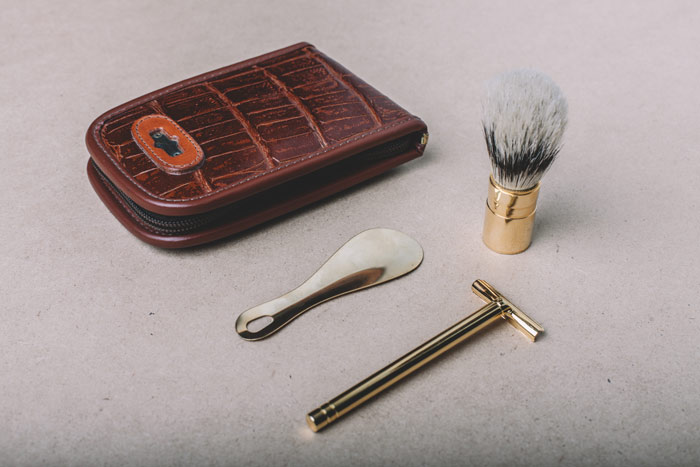 "Not a single hair" should be your motto! What to choose – a razor, epilator, wax, a depilatory cream, electrolysis or laser – is a matter of taste. But! Your skin should be smooth, regardless of the time of year. There should not be a single superfluous hair!
Matte skin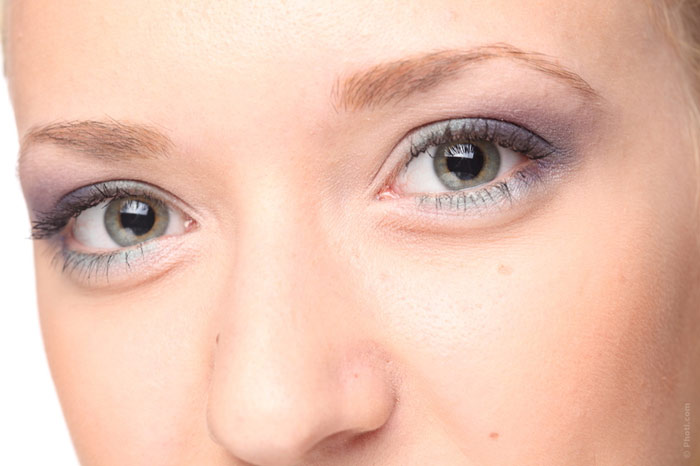 When is the extra shine of your skin unwanted? When it is seen on greasy spots in the T-zone. A well-groomed woman is a woman with matte skin. However, remember about the reverse side of drying procedures: they can trigger premature wrinkling and thinning of the skin.
If you feel constant hyperactivity of the sebaceous glands, it is best to turn to a dermatologist or beautician. If the problem is temporary, it is good to apply matting moisturizers or masks to solve it.
Manicure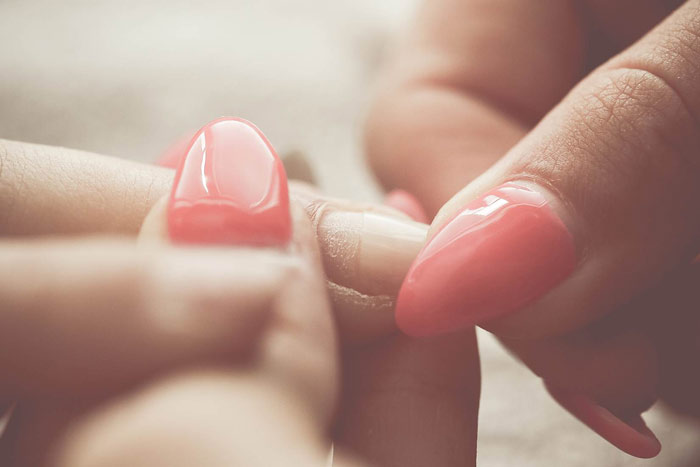 Even your fingertips should look fine! Manicure and pedicure procedures are comparable to teeth cleaning. They are compulsory and regular.
No matter the nail polish of what color you are going to apply on your nails, it is important that the cuticle is well-groomed and the shape of nails is well-designed. If you are using colored nail polishes, remember to put them in your purse so that you can correct them immediately, if you have any defects.
But it's best to turn to manicure professionals. Then you will surely look well-groomed.
Say "no" to a variety of fragrances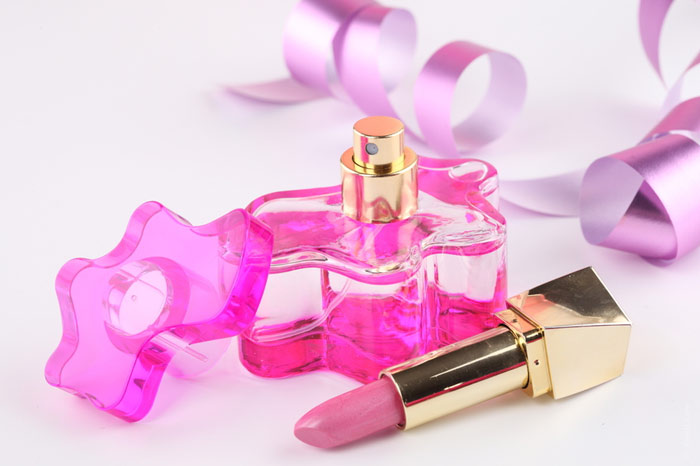 A well-groomed woman should not smell like a fragrant factory. Many cosmetic companies have long been producing perfume lines with combined smells of a deodorant, a shower gel, a perfume and a body cream. If all these products have different fragrances, the resulting cocktail will disperse all around.
However, if you cannot purchase the entire line of similar products or if you prefer to frequently change perfumes, try to choose makeup without aromatic components, or with a neutral fragrance.