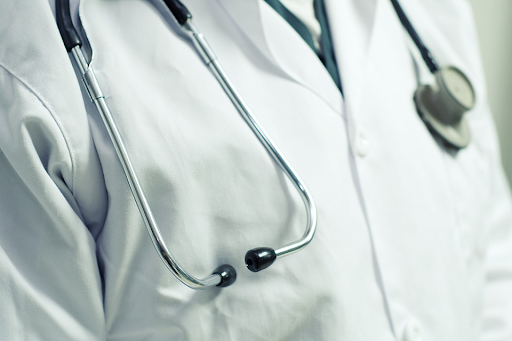 If you're looking for the opportunity to work in locum tenens as a doctor or an advanced medical practitioner, you're in luck because there's a wealth of different choices available to you. Staffing firms are abundant, and more continue to appear yearly. In the past, this type of career opportunity was rare. But nowadays, it's enjoyed by thousands of healthcare providers. However, the question is, how can you find a physician recruiter that can best meet your needs? In this guide, we'll discuss a few tips and strategies that will enable you to find one who will connect you to the assignments that are the most aligned with your goals.
The clients and not the candidates should pay
Staffing agencies may be there to provide you with prospective assignments. However, that shouldn't mean that you need to be the one paying for the services they render. Instead, it should always be the parties who are looking for healthcare practitioners that pay the recruiter. And if the chosen firm requests for payment, it's a good indicator that you should be looking for another agency.
Establish your goals
One of the keys to choosing a locum tenens agency is to establish your goals. But make sure that you form a clear and realistic vision of what you want out. Identify the location, pay, position, and other personal requirements you're looking to get out of your career. Doing so will help you assess and evaluate what each agency can offer and find the one that will match your objectives well.
Always remain as discerning as possible
The increasing number of recruitment firms available might give you plenty of options to choose from, but it also presents a unique challenge in narrowing them down to the best ones. Not every agency will be able to meet your needs, after all. Therefore, you must be discerning with your choice. So before you decide, ask as many questions as you can. You must get to know them first from how long they've been in the industry to their list of clients and benefits. In this way, you'll know exactly what to expect out of the locum tenens company.
Check reviews
While the right queries can help guide you to the right firms and avoid the wrong ones, there's a limit to what you can get from asking questions to the company directly. Like any other business, they're not above being economical with the truth. In some cases, they may even make exaggerated claims of what they can offer you if you decide to join them. So look up what people have to say about them too. By reading through customer reviews, you'll get more objective insights into what the agency is all about before signing any agreements.
Conclusion
A locum tenens career boasts many different benefits, from scheduling flexibility to travel opportunities. However, to maximize the advantages that they have to offer, you'll need to find an excellent staffing agency. With these tips, you'll be able to lead yourself to an agency that can help you achieve your goals.