Every woman wants to be attractive and charming. But it is very dangerous to go too far when doing so. Trendy hairstyles, clothes and makeup according to the latest fashion trends may have the opposite effect. Our review will tell you what ladies should avoid not to look older than their years.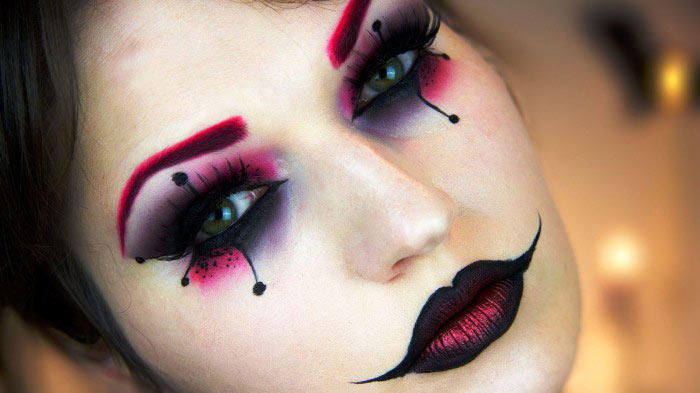 1. A handbag matching the shoes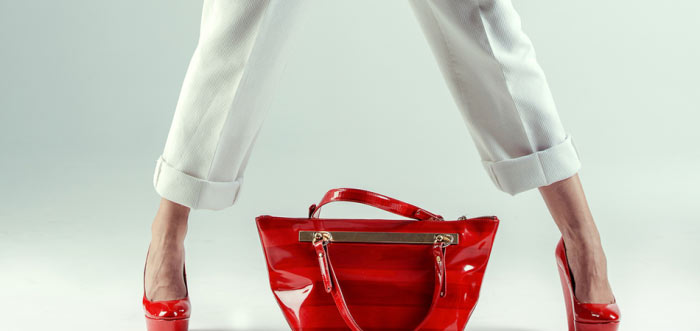 Not so long ago, a handbag matching the shoes and jewelry were considered attributes of high style. But today, this set has lost its former attractiveness. You should not select a bag matching the shoes, unless you want to look five years older.
2. A skirt length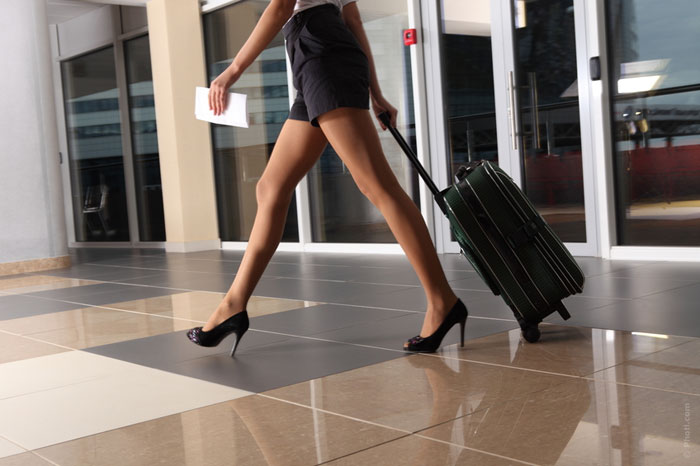 It is pure art to select the correct skirt length. A skirt a little below the knee suits the majority of women. It is this length that makes legs slim and the figure graceful. Think of Victoria Beckham dresses. It should be borne in mind that cardigans with a V-neckline, elongated straight pants covering the heel, as well as the top and bottom of the same color, make your figure slim.
3. Clothing and age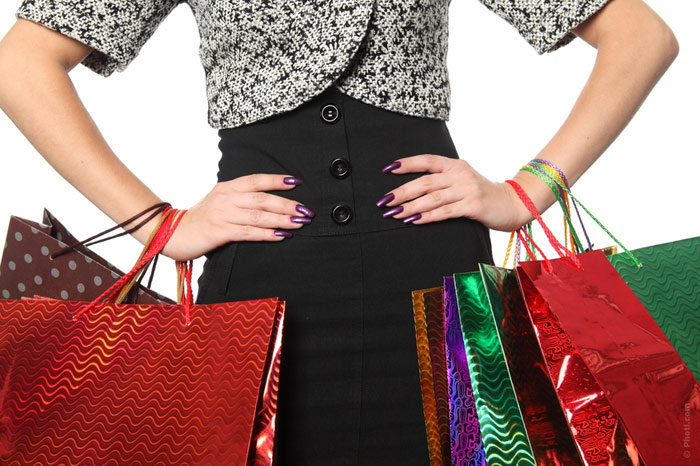 Clothing must correspond to the status and age. Shuttlecocks, frill, informal wear, as well as the imitation of the 1930s in style are not for everyone. It is possible that a lady in these clothes may be perceived inadequately.
4. Jewelry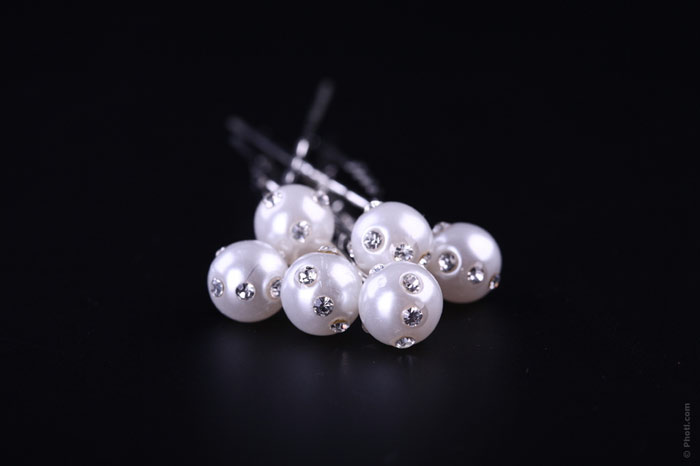 Diamonds and other precious gems, as well as jewelry from beads, glass and crystals may do a bad service. The fact is that trying to look smart a woman can be funny. Simplicity is one's best friend.
5. Light and dark colors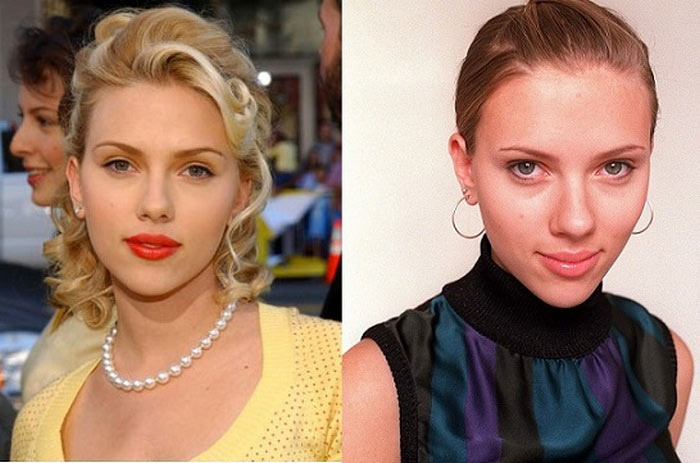 The rule is simple: dark colors make us older and bright colors – younger.
6. A hairdo and makeup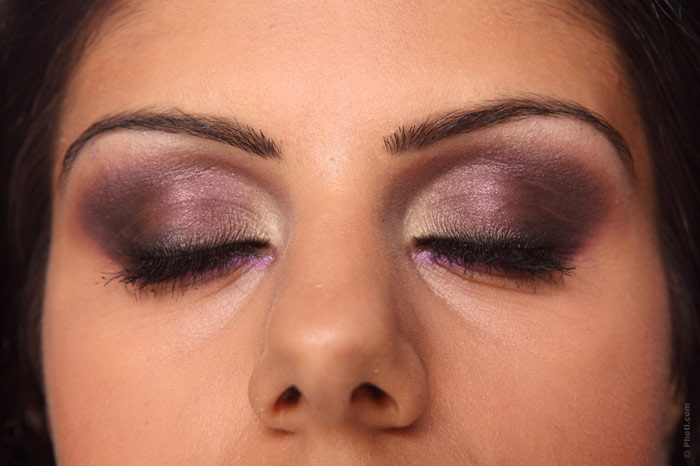 Some women believe that exquisite hairstyle and bright makeup help them look irresistible. In fact, complex styling and intense makeup are enemies of youth. Any woman will be adorned by healthy hair and natural makeup.
7. Improper footwear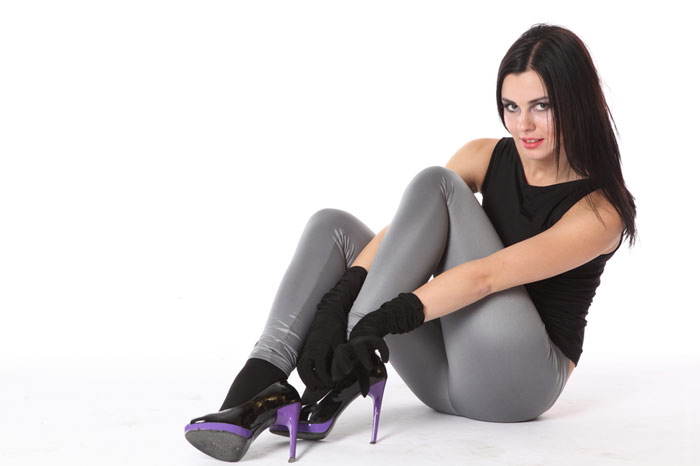 Good shoes will make every woman admirable and desirable. Therefore, you should choose open shoes with high heels. Fans of closed shoes should know that their footwear can make only adolescents more charming.
8. No waistline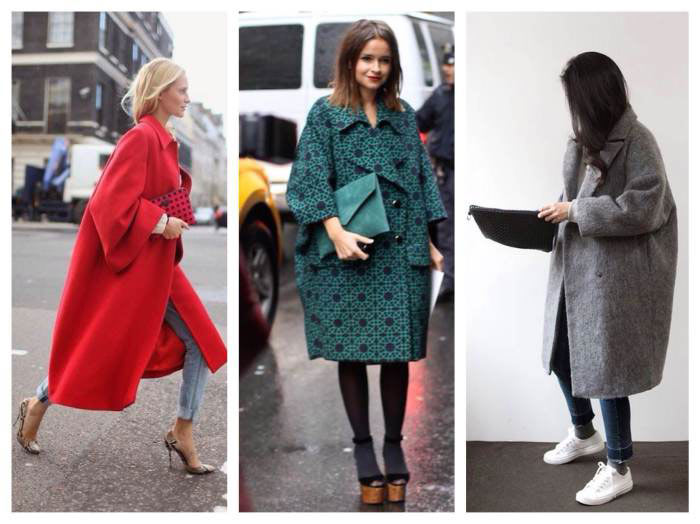 One surely needs to emphasize the waistline, be it a wide strap, a dress with a thin belt or even a coat.
9. Extremes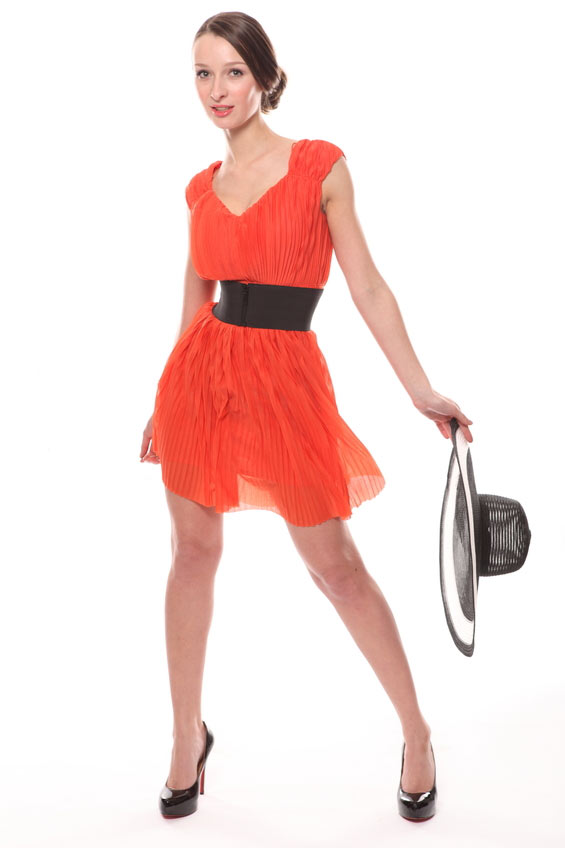 Whichever style a woman may choose, she should avoid the extremes – from the shocking avant-garde to the romantic and flirty style. The harmonious natural look is suitable for most ladies. The ideal solution is to find your own style, which will emphasize dignity and hide flaws. It is important to remember that nothing suits a woman more than her bright individuality.
10. Thoughts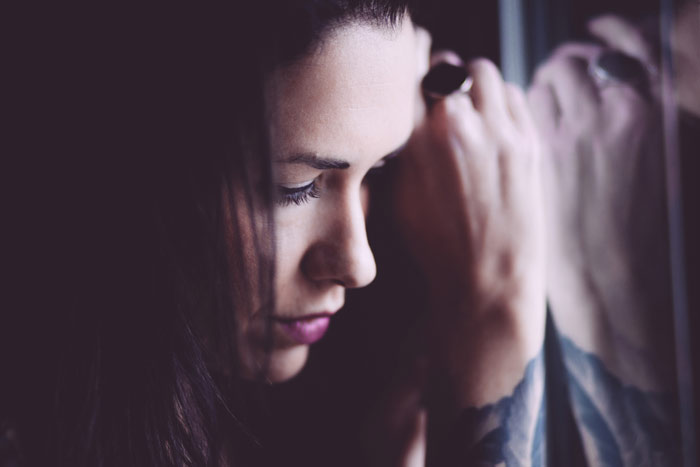 Most importantly, you need to remember that thoughts and lack of attention to themselves age people more than their clothes. The women, who love themselves and their appearance, look great in any clothes!