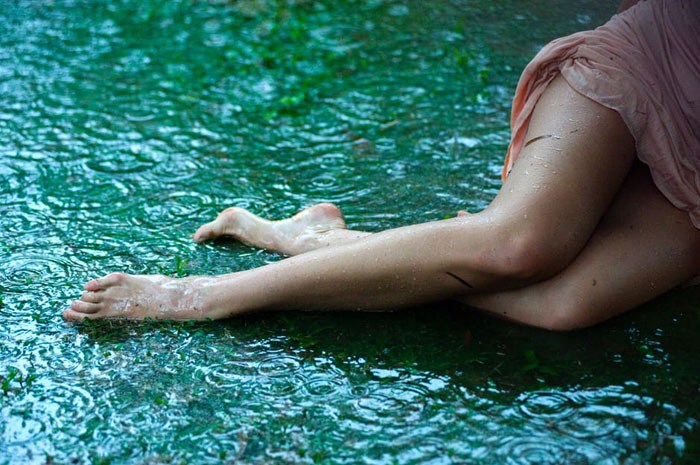 Sometimes shaving, waxing and tweezing aren't enough to fully get rid of body hair. Which is why more people prefer laser hair removal treatment over other conventional hair removal methods. Laser treatment promises reduction of hair growth, less skin irritation and smoother skin texture. But what if the procedure goes wrong?
Getting burnt on any part of the body can be extremely painful. It can also cause a lot of inconveniences, depending on the severity of the condition. It can also leave a permanent mark. In most cases, laser burns are caused by inexperienced practitioners or unapproved hair removal machines. While you can try to reprimand or shout at the party involved, it is better to hire a professional to help you get the proper compensation.
Suffering from a laser hair removal burn is a very serious problem that can prevent you from going to work. Hence, you must consult a legal team that can help you file a compensation case. You should collect all evidence available. You should also be extra mindful about the documents the clinic asks you to sign. Your top priority after getting burnt is to seek immediate medical attention to prevent worse physical damage and to get the right analgesic and anti-inflammatory prescription.
There is expert legal counsel who can guide you
You may not be familiar with the litigation process of your case because this situation has never happened to you before. However, that shouldn't deter you from fighting for what you deserve. If you have clear proof of the negligence of the people involved in the treatment, you must continue with your case until the court rules in your favour.
You can ensure the success of your case by working with seasoned lawyers that have background in laser hair removal burns cases. You should also choose to work with a company that genuinely cares for your welfare. More importantly, you should hire a legal team that has the will to fight for your rights. After all, the legal proceedings can very tough, especially if you are going after an established name in the beauty treatment industry.
Breathe, you will make it!
It's normal to feel nervous throughout the process. You wouldn't know for sure what will happen after the case. It is very common to wait for a long time until the judge pronounces his verdict. You just need to gather all the necessary documentation such as photos, drug prescriptions, and doctor's physical evaluation so you are well-prepared for the case. While it might be impossible to get rid of the scars left by the experience, at least you can receive enough compensation to cover the medical expenses needed to alleviate the pain.