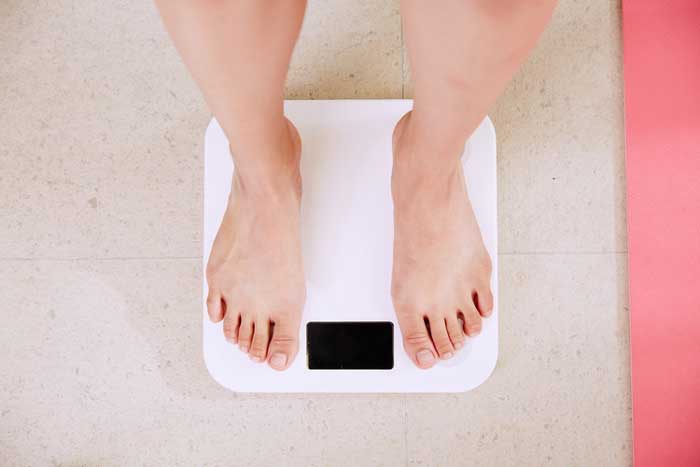 For the first time since 2014, the US Food and Drug Administration (FDA) has approved an obesity medication that provides continuous weight control in obese adults. The drug called Wegovy (Semaglutide) is intended for patients with a BMI above 30 or any obesity-related disease and a BMI above 27. Semaglutide was originally approved in 2017 for the treatment of type 2 diabetes and is manufactured by Novo Nordisk company.
The problem of developing an effective drug for controlling body weight is especially relevant in the United States, where over 70% of citizens are obese or overweight, which contributes to an increased risk of cardiovascular disease. The Wegovy trial lasted for 4 years in four groups of patients, the number of which amounted to more than 4100 people. Some of the subjects (1500 people) received a placebo.
Weight loss with the injections of up to 2.4 mg of Wegovy per week for 68 weeks averaged 12.4% of the total body weight or an average of 15 kg for each patient receiving the drug. After the tests had been carried out and an encouraging result had been obtained, the drug was approved by the FDA.
Wegovy is based on the principle that Semaglutide stimulates insulin production in the body by mimicking the work of the hormone GLP-1, which affects the areas of the brain that regulate appetite and satiety. The dose of the drug should be gradually increased over 16-20 weeks to 2.4 mg once a week to reduce side effects (nausea, diarrhea, vomiting, constipation, abdominal pain, and others) from the gastrointestinal tract.
Wegovy will cost about $1,000 per month and will provide 10-15% weight loss for patients with high BMI and no contraindications. However, a press release from the FDA indicates that the effectiveness of using Wegovy can only be achieved with a strict diet, as well as regular physical activity for 2.5 hours per week.