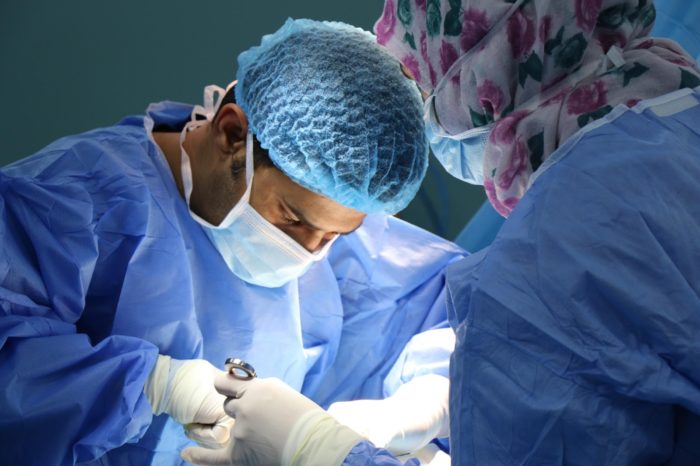 The world of surgery is constantly changing – and is, fortunately for us, totally unrecognisable against its humble beginnings thousands of years ago. Read more about five of the most revolutionary innovations that the world of modern surgery has seen over the years.
Anaesthesia
In the very early days of medicine – and as recently as the early nineteenth century – surgeons were incredibly limited on options for sedation and pain relief during surgery. Whereas these days, surgical procedures will use anaesthetic as standard – with only a few mitigating exceptions – it wasn't until 1846 when this invaluable drug.
The Retractor
In any surgical procedure, a surgeon's ability to gain a clear view over a specific area of the body is paramount – but, in the past, it has been challenging. Where surgeons were once forced to 'go in blind', or to make larger incisions that compromised a patient's ability to heal quickly and with minimal complications, the surgical retractor now enables the surgeon to pull extraneous tissue away from the incision site, and to gain a clear view.
Of course, innovations rarely stop at the first sign of success. These days, the surgical world is being led by the self-retaining retractor, which circumvent the need for assistants to stand and hold the retractor in place. They also make it much easier for the surgeon to make small adjustments on their own, thus making the entire procedure simpler for everyone.
Smoke Evacuation Pens
The smoke produced through the burning of bodily tissue during electrocauterization (a technique most commonly used to stop significant bleeding by 'closing off' a small area) is incredibly damaging to surgeons' lungs. There are numerous studies demonstrating the risks of exposure to surgical smoke, which is why smoke evacuation pens – which serve to remove smoke, and the tiny particles contained within it – from the air before surgeons are able to inhale it.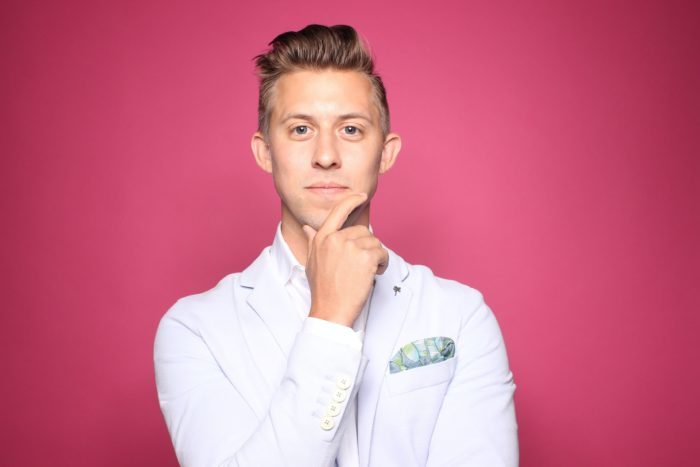 Robotic Surgery Machines
Surgery represents one of the most demanding professions an individual can go into – both in terms of concentration and dexterity. There are, however, limitations to what any individual can do, however, skilled they may be, which is why the last few decades have seen some incredible innovation in the world of surgical robotics. These machines are capable of performing a wide range of minimally invasive procedures, thus enabling the patient to undergo the procedure with better prospects and to recover much faster.
Germ Theory
Believe it or not, it wasn't until the mid-nineteenth century when surgeons began to recognise the importance of disinfection, and protecting open wounds from germs that could cause serious and, much of the time, deadly infections.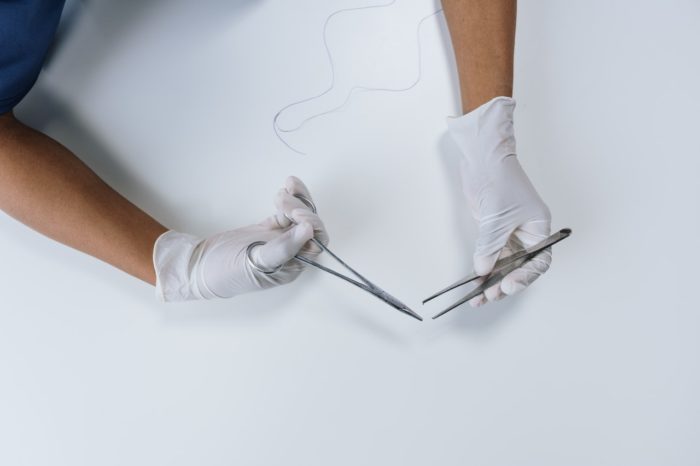 When it became clear that patients faced a much higher chance of recovery from surgery when all instruments, dressings, and the wound itself were treated with antiseptics, many began to embrace the notion of germ theory. Of course, the theory wasn't without its naysayers in the beginning but, fortunately, the following few decades saw incredible improvements in terms of surgical hygiene practices.